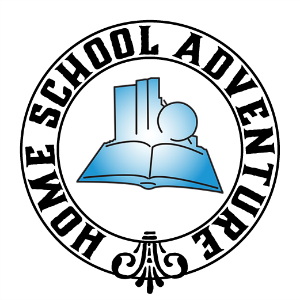 Hello Friends, I recently had the chance to review
The Wise Woman with Literary Analysis Journal Questions
from
Home School Adventure Co.
What a huge blessing! I went into this review with expectations of how wonderful this book would be for my daughters. I had no idea how reading this would touch my heart in the way it did.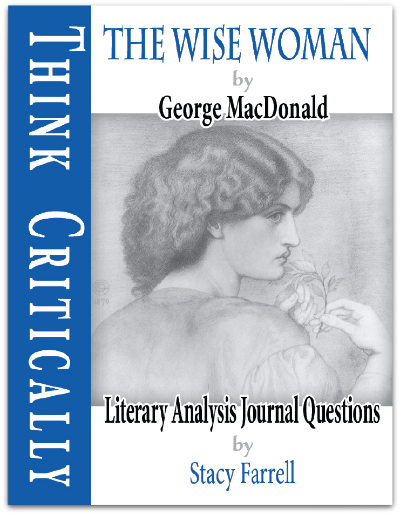 The Wise Woman with Literary Analysis Journal Questions
is a 160 page, fourteen chapter classic book written by George MacDonald with added analysis journal questions. The story follows two young girls, a princess and a peasant, through their experiences with The Wise Woman. Both girls' parents have spoiled them and lead them to a point where intervention was needed. The Wise Woman recognizes overwhelming pride in both of the young girls and sets out to help them. Both girls have very different circumstances forming different forms of pride. Each girl experiences a different form of creative discipline.
A wonderful woman, Stacy Farrell, has taken The Wise Woman and added around 16-24 analysis questions to go with each chapter. The analysis questions are wonderful, as they carefully helped us to examine the morals of the each characters' actions.
My daughters, ages 10 and 9, did have a bit of a hard time understanding some parts of the story and some of the journal questions. This presented a perfect time for us to have a discussion on what each part meant and how understanding it, could bless us. I found that
The Wise Woman
can teach you a lot about yourself and some parts even showed me what I didn't care so much for. I think the key is being open to it. I also wanted to add, that some may have the impression that this book if only for women. This is not the case at all. This book is a great story and study for both male and female. The age range recommended for this book is around ages 12 and up, but when used for read aloud and discussion as a family then ages 9-11 would be appropriate as well. High schoolers will be easily able to read and compete questions on their own. We found that approximately 30-45 minutes was a good amount of time for us to read one chapter and go through the questions.
There is also a section in the back of the book that focuses on vocabulary. We found this section to be extremely helpful. There were times when reading that my daughters would look at me confused and ask me what a word meant. The vocabulary section allowed us to study the word and write the definition. I found that writing them down, allowed my daughters to remember them better.
My daughters and I really loved this book. I loved how creative the story was and how it turned out to be a wonderful character study for my daughters and for me. I was able to really reflect on my parenting and see areas that needed improvement. Perspective is a wonderful thing and one I certainly got when reading this wonderful story. I certainly recommend
The Wise Woman with Literary Analysis Journal Questions
not only for young people, but for everyone. I will be keeping this book in a safe place and revisiting it in the future with my youngest daughter.
We received a downloadable copy for the review and the cost for the downloadable copy is $14.95 but you can purchase a print book for only $28.95.
Friends, right now
The Home School Adventure Co.
is also offering a promo code for downloaded purchases. Just use code CREW-10 and you will receive 10% off. The code is only valid through May 15.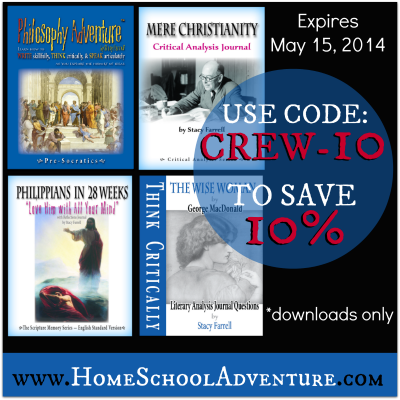 Facebook:
********************************
Click below to read more great review from The Schoolhouse Review Crew.